Nicolas Stackhouse
Nicolas's rich cinematic scores bring a new dimension to storytelling. 
Born and raised in Ottawa Canada, Nicolas has been composing and experimenting with music production since the age of 14. His emotive signature sound is often filled with unusually rare live instrumentation that leaves a special flare on each of his pieces. This distinct filmic style and production twist have won him a global scoring competition, numerous collaborations over the years including Netflix, Disney+, Bandai Namco and more.
He is currently working with music production studios Cavalry Music, Two AM Music Global and Atomic Overture. 
Besides collecting and hoarding unique instruments from around the world, Nicolas is also a sound designer and beta tester for the world-renowned sample library company, 8Dio/Soundpaint.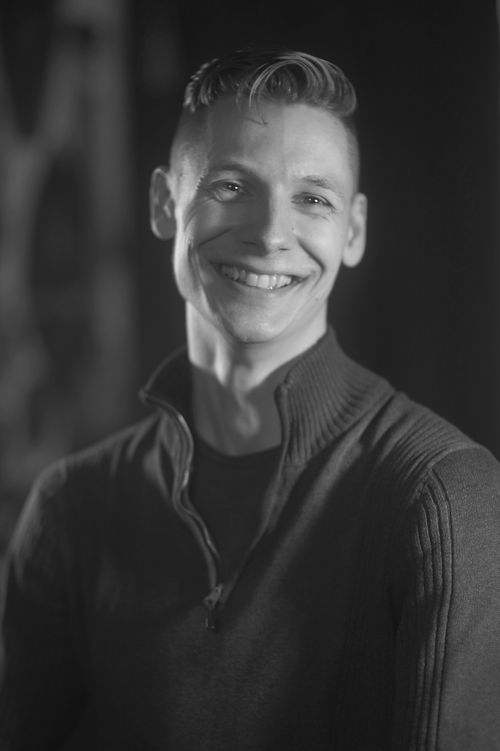 Music
0:00/2:52

0:00/3:30

0:00/2:48

0:00/1:53

0:00/1:36

0:00/3:32

0:00/2:32

0:00/2:19

0:00/1:33